"News of medicine and pharmacy" 2 (602) 2017
Кристаллиндуцированный остеоартрит: роль кристаллов основного фосфата кальция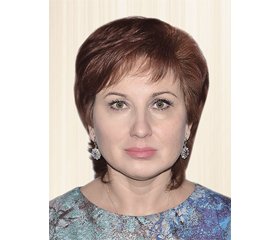 Authors:

Головач И.Ю. д.м.н., профессор, Клиническая больница «Феофания» Государственного управления делами, г. Киев, Украина



Categories:

Rheumatology



Sections:

Specialist manual
---
Остеоартрит (ОА) является наиболее распространенной ревматологической патологией, приводящей в конечном итоге к хроническому болевому синдрому, выраженным функциональным ограничениям и инвалидности. Заболеваемость ОА ежегодно возрастает в связи с увеличением числа лиц, страдающих ожирением, и постарением населения в свете глобальной демографической обстановки [3].
---
На сегодня предложены различные фенотипические варианты течения ОА, которые затрагивают факторы риска, этиологические и патогенетические механизмы, а также клинические особенности течения болезни [2, 17]. Среди всех теорий патогенеза ОА особое положение занимает концепция отложения кальцийсодержащих кристаллов в суставном хряще и периартикулярных тканях с формированием кристалл-индуцированного ОА [23]. При этом обнаруживают два типа кристаллов: кальция дигидрат пирофосфат (пирофосфат кальция, ПФК ...
For the full article you need to subscribe to the magazine.
Bibliography
Список литературы находится в редакции