"Emergency medicine" 2 (81) 2017
Уважаемые коллеги!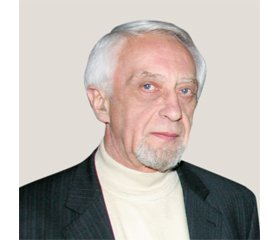 Второй номер, как всегда, посвящен избранным вопросам интенсивной терапии, и в частности вопросам диагностики и лечения боевой травмы. Эту тему раскрывают несколько статей, написанных сотрудниками кафедры проф. Ю.Ю. Кобеляцкого, проф. В.Г. Рынденко, проф. С.В. Курсова.
Интерес представляют и рассуждения А.В. Козаченко о стандартах в медицине и стандартах ATLS в частности.
В целом все статьи этого журнала интересны и заслуживают нашего с вами внимания. Читайте с удовольствием!
И Ричард Бах, из книги «Карманный справочник Мессии».
Гарантии на трудную и счастливую жизнь:
1. Определи, что ты любишь делать больше всего на свете.
2. Делай это, что бы не ...
For the full article you need to subscribe to the magazine.
Similar articles