"Emergency medicine" №4(91), 2018
Уважаемые коллеги!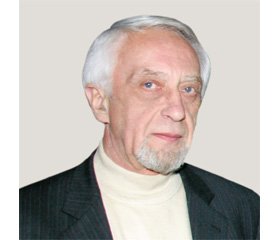 Вы держите в руках четвертый номер нашего с вами журнала, и, как обычно, общая тема публикаций, или тема номера, — «Актуальные проблемы неотложной медицины». Это действительно так, и большинство публикаций посвящено очень важной проблеме — сепсису.
В прошлом году мы также выпустили специальный номер, посвященный этой патологии. За последнее время в литературе было много публикаций на эту тему, но проблема яснее не становится.
Энтузиастом подобных публикаций в нашем журнале является профессор Л.А. Мальцева, благодаря ей и номер получился достаточно интересным.
Этой же теме посвящен и ряд кратких интернетовских публикаций. Кроме того, в журнале опубликованы интересные обзоры, оригинальные статьи, лекции.
Что-то мы ...
For the full article you need to subscribe to the magazine.