"News of medicine and pharmacy" №10 (662), 2018
Центениалы — новое поколение. Какие они?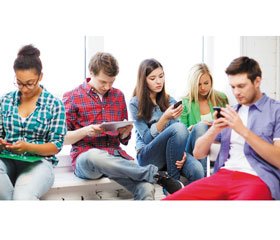 Summary
Теория поколений была описана в 1991 году Нилом Хау (Neil Howe) и Уильямом Штра­уссом (William Strauss). Согласно этой теории поколения сменяют друг друга раз в 20–25 лет. Недавно оформилось поколение, следующее за миллениалами, — центениалы, их еще называют поколением Z. Пожалуй, впервые в истории дети настолько отличаются от родителей.
For the full article you need to subscribe to the magazine.
Similar articles