"News of medicine and pharmacy" №14 (674), 2018
Женщина, поставившая барьер между мозгом и кровью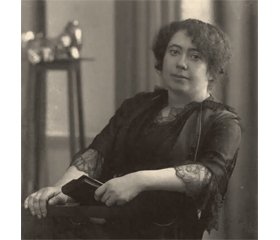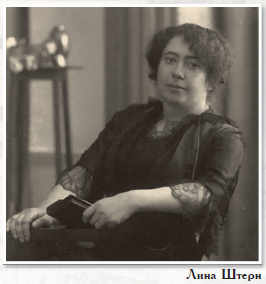 Наша иммунная система не знает о присутствии в организме мозга благодаря ему — гематоэнцефалическому барьеру (ГЭБ), концепция которого сформировалась ровно 100 лет назад. За это миру стоит быть благодарным женщине номер один — первому как профессору в Женевском университете, так и академику в Советском Союзе женского пола. 14 августа этого года Лине Соломоновне Штерн исполнилось бы 140 лет.
Исследовательница пережила многое: сексизм и притеснение прав женщин на родине, жестокую конкуренцию в швейцарской лаборатории и предательство со стороны советской власти. Тем не менее это не помешало ей не просто выжить, но и прожить 90 лет, выпустить более 250 научных статей и даже на ...
For the full article you need to subscribe to the magazine.