"Emergency medicine" №7(94), 2018
Уважаемые коллеги!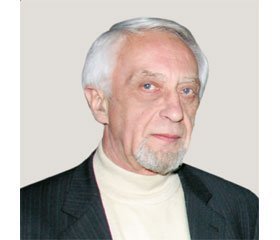 Седьмой номер нашего с вами журнала вы получите в конце этого года, и, конечно же, хочется подвести какие-то итоги.
Он, прошедший год, был сложным, интересным, веселым, печальным и, наверное, ничем не отличался от предыдущего. Было много конференций, конгрессов, съездов и просто приятных встреч с коллегами! И, наверное, ЕГО, УХОДЯЩИЙ ГОД, нужно проводить С БЛАГОДАРНОСТЬЮ!
Этот номер, который вы держите в руках, появился на свет благодаря блестящим ученым, прекрасным преподавателям, которые занимаются очень важным разделом интенсивной терапии — токсикологией, за что им честь и хвала!
Номер получился очень насыщенный и интересный. Надеюсь, что вы по достоинству оцените их работу.
И, как всегда ...
For the full article you need to subscribe to the magazine.
Similar articles