"Emergency medicine" №8(95), 2018
Уважаемые коллеги!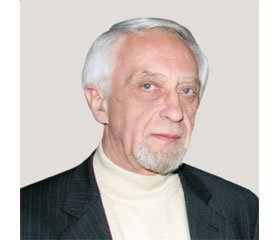 Уважаемые коллеги!
Этот номер журнала вы получите уже в 2019 году. И этот факт свидетельствует, что время несется вперед, мы стараемся успеть прикоснуться к этому бегу и успеть сделать все, что, может быть, не успели в 2017 и 2018 годах.
Желание похвальное, и его можно только приветствовать, если бы только не одно «но»: этот бег, эта спешка еще больше отделяют нас от намеченной цели — мы не успеваем, устаем, злимся, а жизнь убегает, и мы не замечаем солнышко, зеленую листву, снежок, морозы, своих близких и любимых.
И каждый раз в канун Нового года мы обещаем себе, что все будет по-другому. Все ...
For the full article you need to subscribe to the magazine.
Similar articles