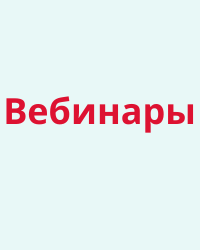 ---
СІМЕЙНІ ЛІКАРІ ТА ТЕРАПЕВТИ
---
НЕВРОЛОГИ, НЕЙРОХІРУРГИ, ЛІКАРІ ЗАГАЛЬНОЇ ПРАКТИКИ, СІМЕЙНІ ЛІКАРІ
---
СТОМАТОЛОГИ
---
ІНФЕКЦІОНІСТИ, СІМЕЙНІ ЛІКАРІ, ПЕДІАТРИ, ГАСТРОЕНТЕРОЛОГИ, ГЕПАТОЛОГИ
---
ТРАВМАТОЛОГИ
---
ОНКОЛОГИ, (ОНКО-ГЕМАТОЛОГИ, ХІМІОТЕРАПЕВТИ, МАМОЛОГИ, ОНКО-ХІРУРГИ)
---
ЕНДОКРИНОЛОГИ, СІМЕЙНІ ЛІКАРІ, ПЕДІАТРИ, КАРДІОЛОГИ ТА ІНШІ СПЕЦІАЛІСТИ
---
АНЕСТЕЗІОЛОГИ, ХІРУРГИ
"News of medicine and pharmacy" №1 (678), 2019
Поздравляем с юбилеем!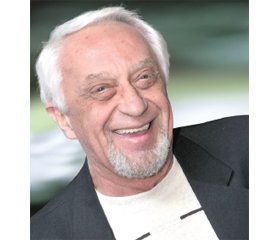 Summary
3 февраля 2019 года исполняется 75 лет доктору медицинских наук, профессору Вадиму Владимировичу Никонову. Об этом человеке трудно говорить в стандартных выражениях, потому что он нестандартен:
- доктор (в смысле — врач);
- ученый (в смысле — очень много знающий и понимающий);
- учитель (в смысле — тот, у кого учатся, и тот, кто учит);
- руководитель (в смысле — объединяющий и направляющий) и
- Человек (в полном смысле этого слова).
For the full article you need to subscribe to the magazine.