"News of medicine and pharmacy" №1 (678), 2019
«Аксимед» — всегда впереди!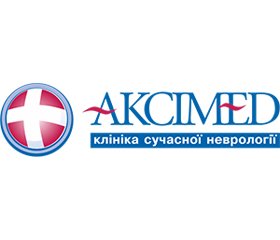 Последняя декада прошедшего года ознаменовалась важнейшим событием в жизни научного неврологического сообщества — открытием в клинике современной неврологии «Аксимед» Киевской научной школы неврологов академика А.А. Скоромца как базы формирования профессиональных компетенций неврологов и врачей смежных специальностей.
Идея создания школы принадлежит академику РАН Александру Анисимовичу Скоромцу, зодчему современной неврологии, многолетнему куратору и вдохновителю инновационной деятельности клиники «Аксимед».
Это событие — своеобразная научная эстафета между поколениями неврологов. Высокий авторитет академика, несомненно, будет вдохновлять не только сотрудников клиники «Аксимед», но и медицинское сообщество в целом в достижении поставленных задач.
Искренняя, сыновья любовь Александра Анисимовича к своей Родине — Украине явилась главным императивом возникновения коллегиальных, а ...
For the full article you need to subscribe to the magazine.
Similar articles