"Emergency medicine" №1(96), 2019
Поздравляем Николая Ивановича Хвисюка!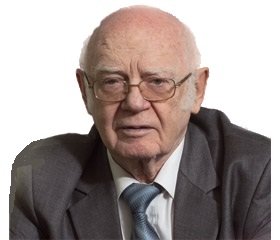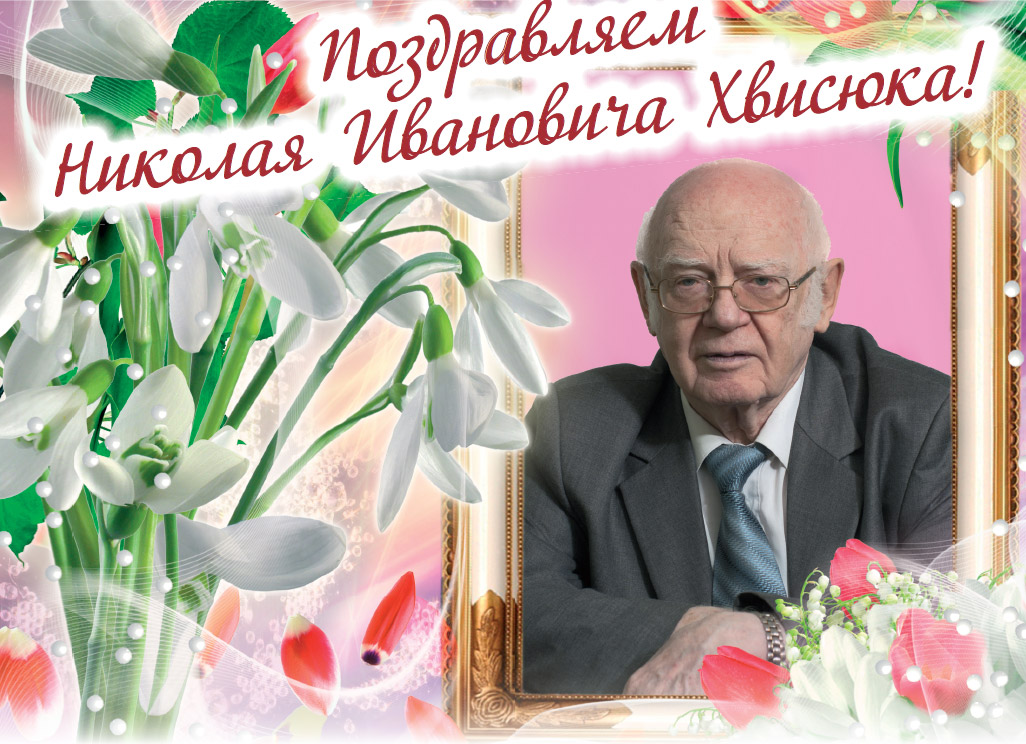 19 января 2019 года исполнилось 85 лет Николаю Ивановичу Хвисюку — выдающемуся врачу, педагогу, организатору, с именем которого связаны не только становление и развитие отечественной вертебрологии, но и новый уровень последипломного образования в Украине. Долгие годы Николай Иванович был ректором Харьковской медицинской академии последипломного образования, которая благодаря его организаторской деятельности стала крупнейшим институтом последипломного образования не только в Украине, но и на территории всего постсоветского пространства.
Вы послушайте преданье
Неглубокой старины:
В институт ХИУВ наш славный
Ехали со всей страны.
Харьков — первая столица!
Институт наш процветал,
Понаехавших учиться
Он отлично обучал!
Правил там без остановки
Николай Иванович.
Он в фундамент Хвисюковки ...
For the full article you need to subscribe to the magazine.