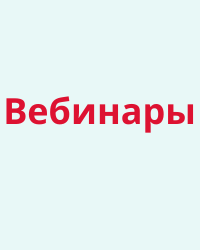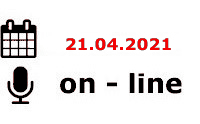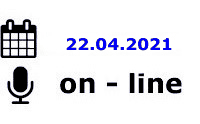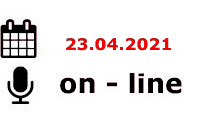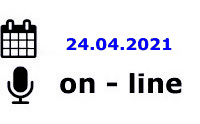 ---
СІМЕЙНІ ЛІКАРІ ТА ТЕРАПЕВТИ
---
НЕВРОЛОГИ, НЕЙРОХІРУРГИ, ЛІКАРІ ЗАГАЛЬНОЇ ПРАКТИКИ, СІМЕЙНІ ЛІКАРІ
---
КАРДІОЛОГИ, СІМЕЙНІ ЛІКАРІ, РЕВМАТОЛОГИ, НЕВРОЛОГИ, ЕНДОКРИНОЛОГИ
---
СТОМАТОЛОГИ
---
ІНФЕКЦІОНІСТИ, СІМЕЙНІ ЛІКАРІ, ПЕДІАТРИ, ГАСТРОЕНТЕРОЛОГИ, ГЕПАТОЛОГИ
---
ТРАВМАТОЛОГИ
---
ОНКОЛОГИ, (ОНКО-ГЕМАТОЛОГИ, ХІМІОТЕРАПЕВТИ, МАМОЛОГИ, ОНКО-ХІРУРГИ)
---
ЕНДОКРИНОЛОГИ, СІМЕЙНІ ЛІКАРІ, ПЕДІАТРИ, КАРДІОЛОГИ ТА ІНШІ СПЕЦІАЛІСТИ
---
ПЕДІАТРИ ТА СІМЕЙНІ ЛІКАРІ
---
АНЕСТЕЗІОЛОГИ, ХІРУРГИ
International neurological journal №1 (103), 2019
Assessment of the efficiency of alpha-lipoic acid in the treatment of diabetic encephalopathy in diabetes mellitus type 2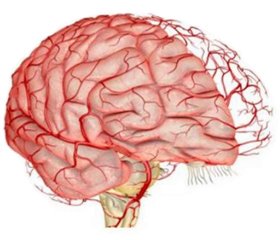 Authors:

Маджидова Ё.Н., Усманова Д.Д. Ташкентский педиатрический медицинский институт, г. Ташкент, Узбекистан



Categories:

Neurology



Sections:

Specialist manual
Summary
У даній статті наводяться результати дослідження пацієнтів з діабетичною енцефалопатією, які були розділені на 2 групи. Пацієнти 1-ї групи отримували альфа-ліпоєву кислоту на тлі традиційної терапії, пацієнти 2-ї групи приймали тільки традиційну терапію. В динаміці терапії були використані шкали дослідження функції вегетативної системи.
В данной статье приводятся результаты исследования пациентов с диабетической энцефалопатией, которые были разделены на 2 группы. Пациенты 1-й группы получали альфа-липоевую кислоту на фоне традиционной терапии, пациенты 2-й группы принимали только традиционную терапию. В динамике терапии были использованы шкалы исследования функции вегетативной системы.

This article presents the results of a study of patients with diabetic encephalopathy, which were divided into 2 groups. The patients of group 1 received the alpha-lipoic acid against the background of standard therapy, while the patients of group 2 received only standard therapy. During the period of therapy, the scales were used to study the function of the autonomic system.
Keywords
цукровий діабет; діабетична енцефалопатія; альфа-ліпоєва кислота
сахарный диабет; диабетическая энцефалопатия; альфа-липоевая кислота
diabetes mellitus; diabetic encephalopathy; alpha-lipoic acid
For the full article you need to subscribe to the magazine.
Bibliography
1. Дедов И.И., Шестакова М.В. Алгоритмы специализированной медицинской помощи больным сахарным диабетом. — М., 2007.
2. Клебанов М.З. Изменение нервной системы у больных сахарным диабетом // Здравоохр. Белоруссии. — 1991. — № 12. — С. 18-21.
3. Котов С.В., Рудакова И.Г., Исакова Е.В. Диабетическая энцефалопатия. Клиника и лечение // Рос. мед. журн. — 2003. — № 3. — С. 4.
4. American Diabetes Association: Standards of medical care in diabetes — 2008 (Position Statement) // Diabetes Care. — 2008. — Vol. 31, suppl. 1. — P. 12-14.
5. Guidelines on the management of diabetes, prediabetes and cardiovascular disease (ESC and EASD) // Europ. Heart J. — 2007. — Vol. 28. — P. 88-136.
Similar articles