International neurological journal №1 (103), 2019
Как улучшить зрение?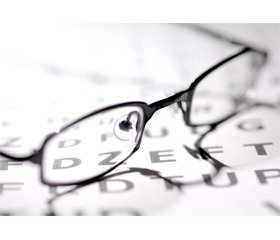 При повышенной концентрации внимания на экране телевизора, телефона или монитора, слишком ярком или слабом освещении глазам необходим отдых. Примерно каждые полтора-два часа следует делать двухминутные перерывы. В это время можно выполнять несложную гимнастику для глаз или просто закрывать их, давая им полный покой. Гимнастика состоит в переключении внимания с одного предмета на другой, находящихся на разном расстоянии относительно глаз, переключение взгляда со стороны в сторону, вверх и вниз. Улучшить зрение поможет витамин А, который необходим для сохранения зрения максимально долго. Он содержится в моркови, поэтому следует включить в рацион морковный свежевыжатый сок, очищенный сырой корнеплод.
For the full article you need to subscribe to the magazine.
Similar articles