"Emergency medicine" №2(97), 2019
Уважаемые коллеги!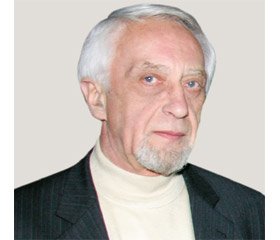 Вы держите в руках второй номер нашего с вами журнала «Медицина неотложных состояний». Он увидел свет благодаря коллективу прекрасных сотрудников кафедры анестезиологии и интенсивной терапии НМАПО им. П.Л. Шупика, который возглавляет профессор О.А. Лоскутов. Материалы номера разнообразны и, несомненно, будут вам любопытны.
Также нами опубликованы материалы Британско-украинского симпозиума, который пройдет в Киеве в конце апреля текущего года. В этих тезисах, присланных из разных уголков нашей страны, есть интересные сообщения, методы лечения, фармакологические подходы к лечению различных критических состояний.
В целом номер получился достаточно увлекательным и заслуживает вашего внимания.
Ричард Бах, из книги «Карманный справочник Мессии»:
Иногда единственный путь ...
For the full article you need to subscribe to the magazine.
Similar articles