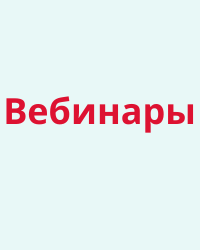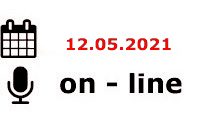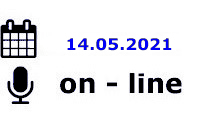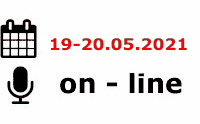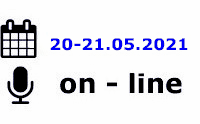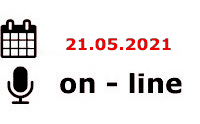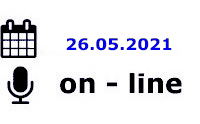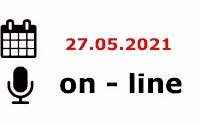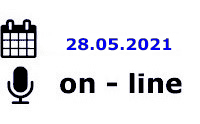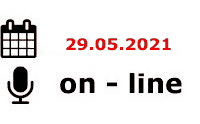 ---
СІМЕЙНІ ЛІКАРІ ТА ТЕРАПЕВТИ
---
НЕВРОЛОГИ, НЕЙРОХІРУРГИ, ЛІКАРІ ЗАГАЛЬНОЇ ПРАКТИКИ, СІМЕЙНІ ЛІКАРІ
---
КАРДІОЛОГИ, СІМЕЙНІ ЛІКАРІ, РЕВМАТОЛОГИ, НЕВРОЛОГИ, ЕНДОКРИНОЛОГИ
---
СТОМАТОЛОГИ
---
ІНФЕКЦІОНІСТИ, СІМЕЙНІ ЛІКАРІ, ПЕДІАТРИ, ГАСТРОЕНТЕРОЛОГИ, ГЕПАТОЛОГИ
---
ТРАВМАТОЛОГИ
---
ОНКОЛОГИ, (ОНКО-ГЕМАТОЛОГИ, ХІМІОТЕРАПЕВТИ, МАМОЛОГИ, ОНКО-ХІРУРГИ)
---
ЕНДОКРИНОЛОГИ, СІМЕЙНІ ЛІКАРІ, ПЕДІАТРИ, КАРДІОЛОГИ ТА ІНШІ СПЕЦІАЛІСТИ
---
ПЕДІАТРИ ТА СІМЕЙНІ ЛІКАРІ
---
АНЕСТЕЗІОЛОГИ, ХІРУРГИ
"Emergency medicine" №2(97), 2019
Современная концепция модуляции метаболического ответа при неотложных состояниях: использование интермедиатов цикла Кребса
Authors:

Мальцева Л.А., Лисничая В.Н., Мосенцев Н.Ф., Завьялов Р.С., Конопацкий Я.Ю.
ГУ «Днепропетровская медицинская академия МЗ Украины», г. Днепр, Украина



Categories:

Medicine of emergency



Sections:

Medical forums
Аккумуляция интермедиатов цикла трикарбоновых кислот (ЦТК): изоцитрата, цитрата, α-кетоглутората, сукцината, фумарата, малата — вследствие катаплероза ведет к тканевому стрессу с повышением анионной разницы и является признаком митохондриальной дисфункции. Интермедиаторы ЦТК — ингибиторы FIH (фактор, ингибирующий HIF-1α и α-KG-диоксигеназ), что приводит к стабилизации HIF-1α, транскрипции генов, контролирующих механизмы адаптации к гипоксии. Сукцинат с Km 350–460 мкмоль является сигнальной молекулой для HIF-1α-зависимой продолжительной адаптации к гипоксии. Превентивное или терапевтическое использование сукцинатсодержищих препаратов может быть эффективно для активации ургентных адаптивных механизмов. К сукцинатсодержащим препаратам относят реамберин, ремаксол, цитофлавин. Малатсодержащие препараты — стерофундин, инфезол, аминовен, рингерфундин. К фумаратсодержащим препаратам относят мафусол, полиоксифумарин. В ситуации острого ...
For the full article you need to subscribe to the magazine.
Bibliography
1. Doninno M.W., Andersen L.W., Chase M. Randomized, Double-Blind, Placebo-Controlled Trial of Thiamine as a Metabolic Resuscitator in Septic Shock: A Pilot Study // Critical Care Medicine. — 2016. — Vol. 44(2). — P. 360-367.