"Emergency medicine" №3(98), 2019
Уважаемые коллеги!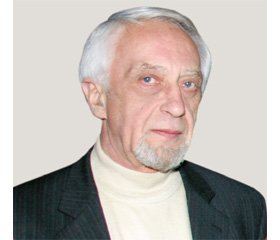 Третий номер журнала, который вы получили, посвящен общим проблемам медицины неотложных состояний. На наш взгляд, номер получился очень интересным и насыщенным.
По сложившейся традиции статьи этого номера отражают большую и плодотворную работу прекрасного коллектива ученых, преподавателей и просто врачей, который возглавляет профессор Елена Николаевна Клигуненко.
В журнале представлены интересные обзоры, клинические случаи и оригинальные исследования. Заслуживает внимания также раздел «Лікарю, що практикує».
Очень надеемся, что третий номер нашего с вами журнала получит вашу положительную оценку.
Ричард Бах, из книги «Карманный справочник Мессии»:
Знай, что рядом с тобой
всегда находится
реальность любви,
и в любую минуту
ты в состоянии
преобразить собственный ...
For the full article you need to subscribe to the magazine.