"News of medicine and pharmacy" №8 (695), 2019
Детская вакцина против ветряной оспы минимизирует риск возникновения опоясывающего лишая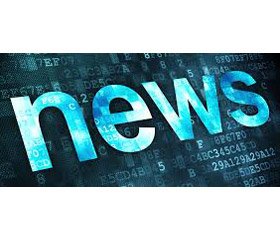 Американские исследователи пришли к выводу, что дети, прошедшие вакцинацию от ветряной оспы, защищены не только от этого заболевания, но и имеют минимальный шанс заразиться опоясывающим лишаем в сравнении с невакцинированными детьми. Результаты исследования опубликовал журнал Pediatrics.
Для исследования использовались данные шести интегрированных организаций здравоохранения США. Ученые из Центра медицинских исследований имени Кайзера Перманенте обработали данные более 6 миллионов детей в возрасте 17 лет и младше с 2003 по 2014 год. Около 50 % детей получили вакцину в течение части или всего периода исследования. Удивительно, что уровень заболеваемости опоясывающим лишаем был на 78 % ниже среди привитых детей по сравнению с непривитыми. За ...
For the full article you need to subscribe to the magazine.