"Emergency medicine" №4(99), 2019
Уважаемые коллеги!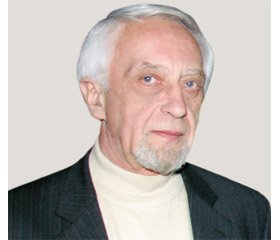 Вот уже и четвертый номер нашего с вами журнала вы держите в руках.
Журнал посвящен различным разделам интенсивной терапии и анестезиологии и получился насыщенный, интересный.
В создании этого выпуска особая роль принадлежит профессору, доктору медицинских наук, заведующему кафедрой Я.М. Пидгирному и его сотрудникам, которые представили интересные обзоры и оригинальные исследования, свидетельствующие об их высоком профессионализме.
Заслуживают также внимания статья А.Н. Литовченко с соавторами о месте аскорбиновой кислоты в терапии критических состояний и работа В.И. Черния с соавторами, в которой отмечается роль комбинации препаратов янтарной кислоты в терапии тяжелой черепно-мозговой травмы.
Очень надеемся, что материалы, представленные в этом ...
For the full article you need to subscribe to the magazine.