"News of medicine and pharmacy" №9 (696), 2019
Советы, с которых начинаются перемены к лучшему. Для изменений в жизни нужны действия, но иногда просто не знаешь, с чего начать.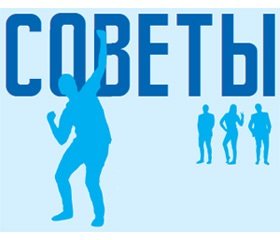 1. Будьте честны с самим собой
Не лгите себе — как насчет того, что правильно, так и о том, что нужно изменить. Будьте честны с собой относительно своих достижений и того, кем вы хотите стать. Исключите ложь самому себе из всех аспектов своей жизни. Потому что вы — единственный человек, на которого вы всегда можете рассчитывать.
Исследуйте себя, чтобы понять, кем вы являетесь на самом деле, без иллюзий и самообмана. Сделайте это один раз, и дальше вам будет проще понять, как вы живете, как хотите жить и как этого добиться.
2. Не бойтесь проблем
Ваши проблемы не характеризуют вас. Вашу личность определяет ...
For the full article you need to subscribe to the magazine.