"Emergency medicine" №5(100), 2019
Уважаемые коллеги!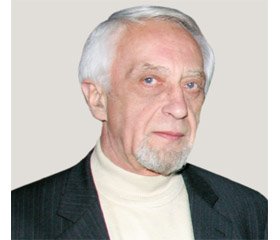 Вот и закончилось лето, которого мы с вами так ждали, закончились отпуска. Вновь работа и новые номера журналов, новые конференции, съезды и множество интересных встреч на форумах в Киеве, Днепре, Одессе…
Я, редакционный совет, сотрудники Издательского дома «Заславский» спешим ПОЗДРАВИТЬ ВАС, ДОРОГИЕ КОЛЛЕГИ, С ВЫПУСКОМ
СОТОГО НОМЕРА ЖУРНАЛА! А ведь кажется, совсем недавно мы переживали, каким будет журнал, как его сделать интересным для вас, как выжить в эти сложные и интересные годы. Оценивая всю нашу работу и выпущенные номера нашего с вами журнала, мы понимаем, что идем верной дорогой, и, как всегда, надеемся, что завтра или вот-вот будет еще лучше ...
For the full article you need to subscribe to the magazine.
Similar articles