"Emergency medicine" №6(101), 2019
Уважаемые коллеги!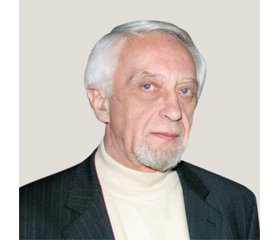 У вас в руках шестой номер журнала «Медицина неотложных состояний», и, как всегда, проблемы неотложных состояний являются основной темой выпуска.
Шестой номер, осень, октябрь, а жизнь продолжается, и она этой осенью очень насыщенная. Конгресс, «Трещинские чтения», конгресс по тромбозам, Одесские встречи, но самое основное
— очень интересная Конференция в Днепре, посвященная Юбилею Прекрасного Врача и Человека — Людмилы Васильевны Усенко.
Сотрудники кафедры во главе с Юрием Юрьевичем Кобеляцким и все мы прислали в этот номер интересные статьи, обзоры, клинические ситуации, которые не поместились в шестом номере, и продолжение этих материалов будет и в седьмом номере, который вы также держите в своих руках ...
For the full article you need to subscribe to the magazine.
Similar articles