"Emergency medicine" №7(102), 2019
Уважаемые коллеги!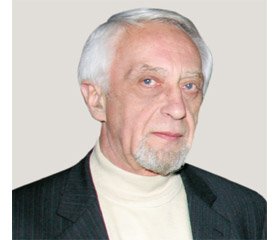 Седьмой номер журнала «Медицина неотложных состояний» является логичным продолжением шестого. Мы сознательно пошли на выпуск двух номеров одновременно, так как в адрес издательства пришло очень много статей ко ДНЮ РОЖДЕНИЯ ЛЮДМИЛЫ ВАСИЛЬЕВНЫ УСЕНКО.
Оба номера получились очень интересными и заслуживают вашего внимания.
Ричард Бах, «Карманный справочник Мессии»:
Поскольку ты един с той личностью,
Которой был
Секунду или неделю назад,
Поскольку ты един с той личностью,
Которой станешь
Через секунду или через неделю,
Постольку ты един и с той личностью,
Которой был жизнь назад,
Ты – тот самый, кто живет в иной жизни,
Ты – тот самый, кем будешь в сотнях жизней,
Которые ...
For the full article you need to subscribe to the magazine.
Similar articles