International journal of endocrinology Том 15, №8, 2019
Review of the monograph of V.O. Shidlovskyi, O.V. Shidlovskyi, S.Y. Rybakov, V.V. Kravtsiv "Primary hyperaldosteronism (prevalence, pathogenesis, diagnosis, treatment)" (Ternopil, 2019. 156 p.)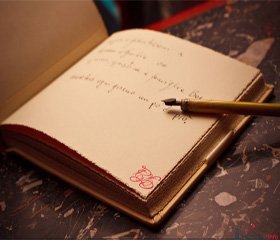 Монографію присвячено одній із вагомих причин вторинної артеріальної гіпертензії (АГ) — первинному гіперальдостеронізму. За статистичними даними, АГ діагностують у майже 25 % населення планети, і близько 40 % становлять особи, старші від 25 років. Актуальність АГ для здоров'я і життя населення планети визначається тим, що вона викликає близько 45 % випадків смертей від серцевих причин і близько 60 % — від інсульту.
У розвитку АГ беруть участь нирки, судинна й ендокринна системи, генетичні фактори. Кінцевим результатом взаємодії функціональних розладів цих систем є вплив на реабсорбцію натрію, води й артеріальну вазоконстрикцію.
Первинному гіперальдостеронізму надають особливого значення в розвитку АГ. У його основі лежить неадекватно висока секреція ...
For the full article you need to subscribe to the magazine.