"News of medicine and pharmacy" №1 (713), 2020
Альтернативные гликированному гемоглобину (HbA1c) маркеры контроля сахарного диабета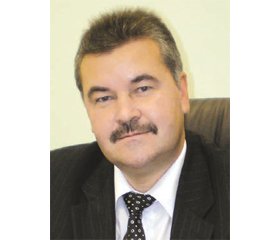 Authors:

Мельник А.А., к.б.н. руководитель проекта специализированного медицинского центра «Оптима-фарм», г. Киев, Украина



Sections:

Specialist manual
Сахарный диабет (СД) — это хроническое метаболическое заболевание, вызванное абсолютной или относительной недостаточностью инсулина, нарушением чувствительности тканей к инсулину, что проявляется гипергликемией. В настоящее время заболеваемость СД приобрела характер эпидемии и является проблемой для здравоохранения во всем мире. Сейчас, по статистическим данным, 415 миллионов человек болеют СД. По прогнозу Международной федерации диабета (IDF), к 2040 году количество больных составит 642 миллиона [1, 2].
Основной причиной развития осложнений СД является поражение сосудов. Прежде всего страдает микроциркуляция, т.е. нарушается кровоснабжение по мельчайшим сосудам. Симптомы диабетических нарушений проявляются в виде нефропатии, ангиопатии, ретинопатии, нейропатии. Эти симптомы обнаруживаются слишком поздно, что обрекает человека на ...
For the full article you need to subscribe to the magazine.
Bibliography
Список литературы находится в редакции