"News of medicine and pharmacy" №1 (713), 2020
Герои нашего времени в Красной книге современной медицины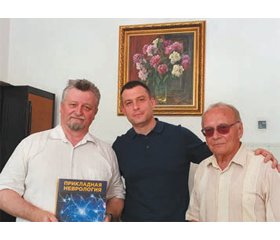 Бывают, хоть и не часто, знаменательные совпадения: высшая синхронность, когда два юбиляра пришли в мир в один день, месяц и год — 25 февраля 1940 г.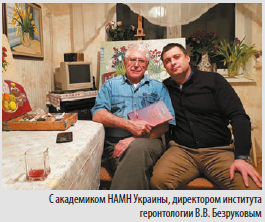 Речь идет о славном 80-летии двух достойнейших украинских ученых — академика НАМН Украины Владислава Викторовича Безрукова и члена-корреспондента НАМН Владимира Анатольевича Михнева.
Эти два корифея современной медицины — выпускники лечебного факультета Киевского медицинского института им. академика А.А. Богомольца (1963 г.) — прошли все этапы научного становления в alma mater, одолев тернистый путь от аспиранта до кандидата медицинских наук в сфере физиологии.
Затем их научные интересы и устремления обусловили различный выбор жизненного пути.
Сегодня академик НАМН Украины, доктор ...
For the full article you need to subscribe to the magazine.
Similar articles