"News of medicine and pharmacy" №9 (727), 2020
А судьи кто?!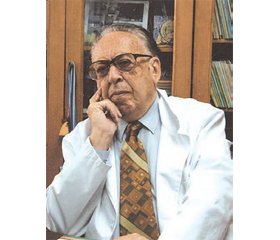 Authors:

Трахтенберг И.М. академик НАМНУ, член-корреспондент НАНУ Тарабан И.А. доктор медицинских наук, профессор



Sections:

Specialist manual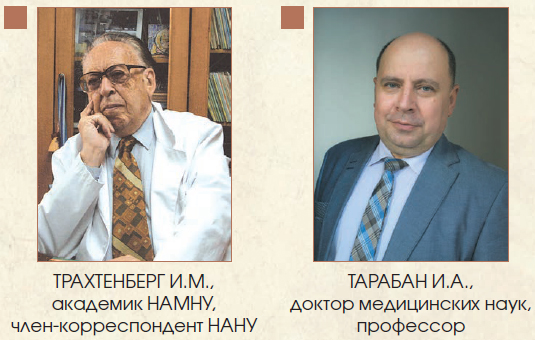 Ни в одной профессии наука и повседневная практика
так не сливаются воедино, как в медицине.
Владимир Фролькис
Вместо предисловия
Первый вице-президент НАНУ академик Антон Григорьевич Наумовец рассказал авторам публикуемого ниже материала о том, что именно статья «А судьи кто?!» была одним из последних материалов, с которыми Борис Евгеньевич Патон ознакомился лично.
Он одобрил написанное и посоветовал опубликовать как «наше мнение относительно описанных в статье событий», а также рекомендовал обнародовать его в одном из массовых изданий — для более широкого ознакомления не только ученых, но и общественности.
Наш разговор с академиком Наумовцом состоялся утром в четверг 13 августа, а вечером Бориса Евгеньевича ...
For the full article you need to subscribe to the magazine.