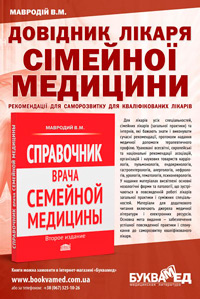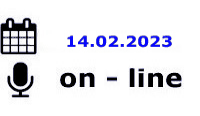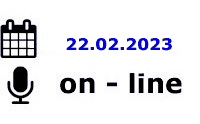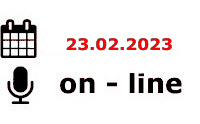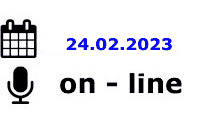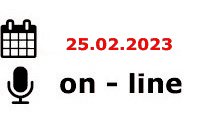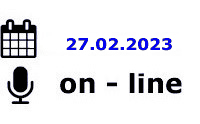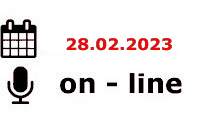 ---
СІМЕЙНІ ЛІКАРІ ТА ТЕРАПЕВТИ
день перший
день другий
---
АКУШЕРИ ГІНЕКОЛОГИ
---
КАРДІОЛОГИ, СІМЕЙНІ ЛІКАРІ, РЕВМАТОЛОГИ, НЕВРОЛОГИ, ЕНДОКРИНОЛОГИ
---
СТОМАТОЛОГИ
---
ІНФЕКЦІОНІСТИ, СІМЕЙНІ ЛІКАРІ, ПЕДІАТРИ, ГАСТРОЕНТЕРОЛОГИ, ГЕПАТОЛОГИ
день перший
день другий
---
ТРАВМАТОЛОГИ
---
ОНКОЛОГИ, (ОНКО-ГЕМАТОЛОГИ, ХІМІОТЕРАПЕВТИ, МАМОЛОГИ, ОНКО-ХІРУРГИ)
---
ЕНДОКРИНОЛОГИ, СІМЕЙНІ ЛІКАРІ, ПЕДІАТРИ, КАРДІОЛОГИ ТА ІНШІ СПЕЦІАЛІСТИ
---
ПЕДІАТРИ ТА СІМЕЙНІ ЛІКАРІ
---
АНЕСТЕЗІОЛОГИ, ХІРУРГИ
"News of medicine and pharmacy" Кардиология (241) 2008 (тематический номер)
Американские исследователи показали, что пациенты с хроническими заболеваниями почек характеризуются низким контролем АГ, несмотря на назначаемую терапию и настороженность медицинских работников
George Bakris (University of Chicago-Pritzker School of Medicine, Чикаго, Иллинойс, США) с соавторами проанализировали контроль АГ у 10 813 пациентов с хроническими заболеваниями почек, принявших участие в исследовании KEEP.
Распространенность АГ среди пациентов составила 86 %, причем этот показатель возрастал по мере прогрессирования стадии заболевания. Частота достижения целевых уровней АД составила всего 13,2 %, хотя лечение получали 70 % пациентов.
Факторами, препятствующими контролю АГ, являлись мужской пол, негроидная раса и ожирение.