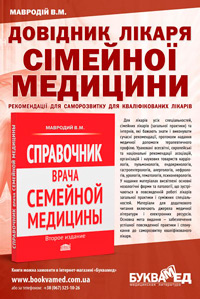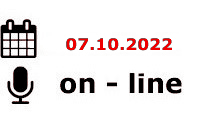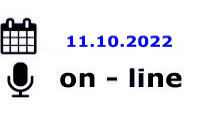 ---
СІМЕЙНІ ЛІКАРІ ТА ТЕРАПЕВТИ
---
НЕВРОЛОГИ, НЕЙРОХІРУРГИ, ЛІКАРІ ЗАГАЛЬНОЇ ПРАКТИКИ, СІМЕЙНІ ЛІКАРІ
---
КАРДІОЛОГИ, СІМЕЙНІ ЛІКАРІ, РЕВМАТОЛОГИ, НЕВРОЛОГИ, ЕНДОКРИНОЛОГИ
---
СТОМАТОЛОГИ
---
ІНФЕКЦІОНІСТИ, СІМЕЙНІ ЛІКАРІ, ПЕДІАТРИ, ГАСТРОЕНТЕРОЛОГИ, ГЕПАТОЛОГИ
---
ТРАВМАТОЛОГИ
---
ОНКОЛОГИ, (ОНКО-ГЕМАТОЛОГИ, ХІМІОТЕРАПЕВТИ, МАМОЛОГИ, ОНКО-ХІРУРГИ)
---
ЕНДОКРИНОЛОГИ, СІМЕЙНІ ЛІКАРІ, ПЕДІАТРИ, КАРДІОЛОГИ ТА ІНШІ СПЕЦІАЛІСТИ
---
ПЕДІАТРИ ТА СІМЕЙНІ ЛІКАРІ
---
АНЕСТЕЗІОЛОГИ, ХІРУРГИ
"News of medicine and pharmacy" №16 (743), 2020
Психические эпидемии Средних веков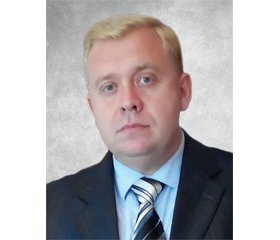 Authors:

Опарин А.А. президент Украинской академии истории медицины, д.м.н., профессор, заведующий кафедрой терапии, ревматологии и клинической фармакологии Харьковская медицинская академия последипломного образования, г. Харьков, Украина



Sections:

Нistory of medicine
Окончание. Начало в № 13, 14, 2020
Искусство средневековой церкви
Весьма способствовали культивированию злой силы и многочисленные картины, которыми украшались церкви и на которых были изображены сцены ада, бесы и т.д. «В соборах статуи божеств и святых, пророков соседствуют с причудливыми фигурами людей, бесов, зверей, монстров» [7, с. 47]. Способствовало этому и постоянное запугивание людей злой силой, которая изображалась порой чуть ли не всесильной [28, с. 81].
Астрология
Средневековье, как мы уже указывали, стало временем расцвета оккультизма и астрологии. «Практически все папы и итальянские князья позднего Возрождения имели при себе астрологов или в большей или меньшей степени верили в астрологию ...
For the full article you need to subscribe to the magazine.
Bibliography
Список литературы находится в редакции