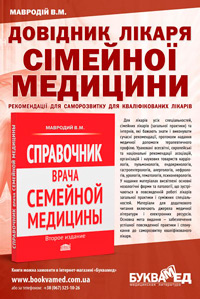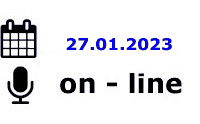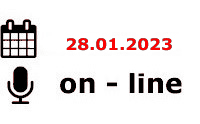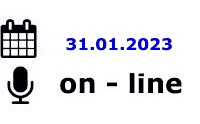 ---
СІМЕЙНІ ЛІКАРІ ТА ТЕРАПЕВТИ
день перший
день другий
---
НЕВРОЛОГИ, НЕЙРОХІРУРГИ, ЛІКАРІ ЗАГАЛЬНОЇ ПРАКТИКИ, СІМЕЙНІ ЛІКАРІ
---
КАРДІОЛОГИ, СІМЕЙНІ ЛІКАРІ, РЕВМАТОЛОГИ, НЕВРОЛОГИ, ЕНДОКРИНОЛОГИ
---
СТОМАТОЛОГИ
---
ІНФЕКЦІОНІСТИ, СІМЕЙНІ ЛІКАРІ, ПЕДІАТРИ, ГАСТРОЕНТЕРОЛОГИ, ГЕПАТОЛОГИ
день перший
день другий
---
ТРАВМАТОЛОГИ
---
ОНКОЛОГИ, (ОНКО-ГЕМАТОЛОГИ, ХІМІОТЕРАПЕВТИ, МАМОЛОГИ, ОНКО-ХІРУРГИ)
---
ЕНДОКРИНОЛОГИ, СІМЕЙНІ ЛІКАРІ, ПЕДІАТРИ, КАРДІОЛОГИ ТА ІНШІ СПЕЦІАЛІСТИ
---
ПЕДІАТРИ ТА СІМЕЙНІ ЛІКАРІ
---
АНЕСТЕЗІОЛОГИ, ХІРУРГИ
International neurological journal Том 17, №8, 2021
Прощай, мой милый друг, прощай…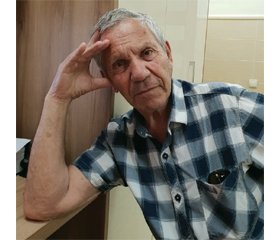 Мой милый друг, благодарю тебя безмерно
За прожитые годы в суете,
За то, что ты учил меня степенно
И жизни, и науке, и борьбе.
Ты заменил мне и отца, и брата,
Мы оба стали как родная кровь,
Так пусть благословит тебя Отрада
И все печали унесутся прочь!
Уход из жизни близкого человека всегда ложится на сердце тяжкими переживаниями и глубокой скорбью.
Этот мир в праздник Святого Николая Чудотворца покинул Владимир Викторович Макареня (1933–2021) — ученый, педагог, врач, поэт, замечательный отец и муж, все-сторонне одаренный человек, присный моему сердцу Друг!
Владимир Викторович родился 23 мая 1933 года в Забайкалье, в городе ...
For the full article you need to subscribe to the magazine.