"Emergency medicine" №5(92), 2018
Уважаемые коллеги!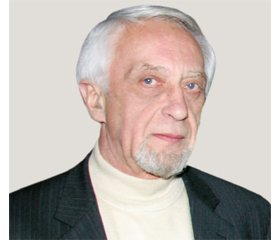 Вот и закончилось лето, которого мы ждали с таким нетерпением. Закончились отпуска, и началась или продолжается наша обычная, но очень интересная работа.
Этой осенью будет много конференций, конгрессов. Мы тоже не отстаем и в этом номере представляем материалы юбилейной конференции, которую проводит кафедра анестезиологии и интенсивной терапии Днепропетровской медицинской академии (зав. каф. проф. Кобеляцкий Ю.Ю.).
В номере собраны очень интересные научные и практические работы этой замечательной кафедры. Я думаю, что мы все с удовольствием ознакомимся с ними и примем участие в этой конференции.
И, как всегда, Ричард Бах, из книги «Карманный справочник Мессии».
Творческий ум
рождает необычные связи.
Как ...
For the full article you need to subscribe to the magazine.
Similar articles