"Hypertension" №6 (62), 2018
New guidelines revealed at the annual American Heart Association Congress in Chicago (November 2018)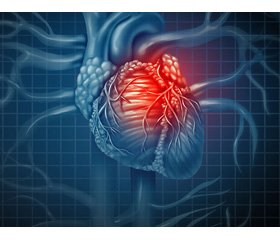 Рекомендації щодо фізичної активності для американців
Нижче наведені основні положення нових рекомендацій щодо фізичної активності для американців:
1. У Сполучених Штатах щороку витрачається приблизно 117 мільярдів доларів США на охорону здоров'я й реєструється близько 10 % передчасних смертей, пов'язаних із недостатньою фізичною активністю. Хоча останні дані федерального моніторингу показують певне покращення рівня фізичної активності серед дорослих в США починаючи з 2016 року (дорослі) і 2015 року (підлітки), лише 26 % чоловіків, 19 % жінок і 20 % підлітків повідомляють про достатній рівень активності.
2. Департамент охорони здоров'я й соціальних служб опублікував оновлені рекомендації щодо фізичної активності для американців на підставі наукового ...
For the full article you need to subscribe to the magazine.