International journal of endocrinology Том 14, №8, 2018
Appeal of Editor-in-Chief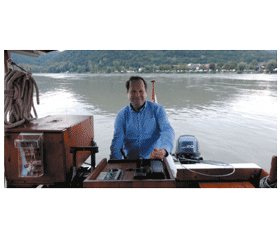 Шановні читачі!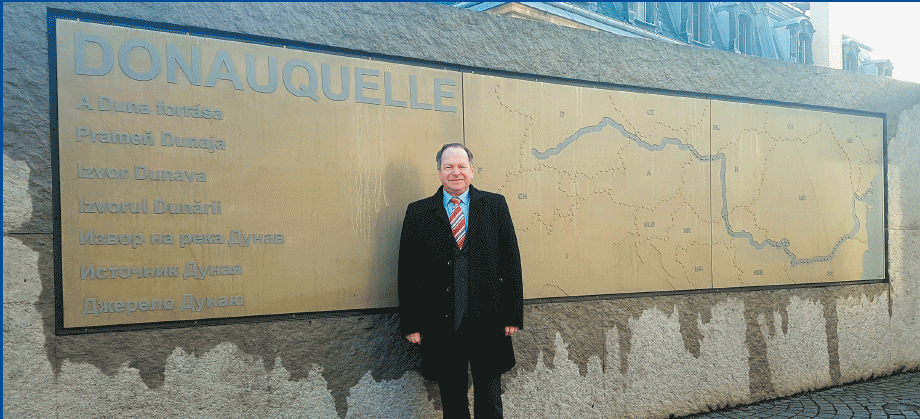 Ще в давні часи мудрець указував, що ми не –отримуємо життя коротким, але робимо його таким. І як же прикро, коли і сьогодні, попри прогрес науки й високі медичні технології, цей вислів Сенеки звучить актуально. Так, у всьому світі в людей, хворих на цукровий діабет (ЦД), у 70–80 % випадків розвиваються тяжкі й необоротні ускладнення, що призводять до інвалідизації й передчасної смерті. У той же час відомо: судинним діабетичним ускладненням можна запобігти, ретельно контролюючи захворювання; якщо ж вони вже розвинулися, можна уповільнити їх прогресування за рахунок нових методів лікування.
Cьогодні можна констатувати збільшення тривалості життя людей із діабетом ...
For the full article you need to subscribe to the magazine.
Similar articles