"Hypertension" №1 (63), 2019
Шановні читачі!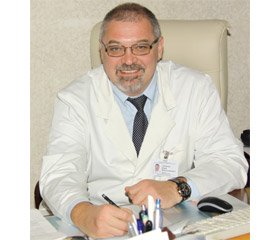 Минули новорічні та різдвяні свята, навіть настав Новий рік за східним календарем, і почався нормальний робочий процес. Перед вами перший номер за 2019 рік. Незважаючи на нездоровий, на нашу думку, ажіотаж у деяких наукових медичних виданнях щодо ймовірного попадання в наукометричні бази Scopus і Web of Science, ми вирішили не перейматися цим і йти до нашої основної мети — бути доступним журналом мовою оригіналу, цікавим для практичних лікарів. Ваша зацікавленість для нас є найвищою оцінкою, а наші метричні показники у вітчизняних базах і Google Scholar дають нам надію на майбутнє.
Традиційно в цьому номері наукові статті, огляди, дайджест, спогади, ювілеї. Не ...
For the full article you need to subscribe to the magazine.
Similar articles