"Child`s Health" Том 14, №6, 2019
Обращение главного редактора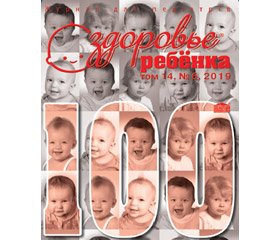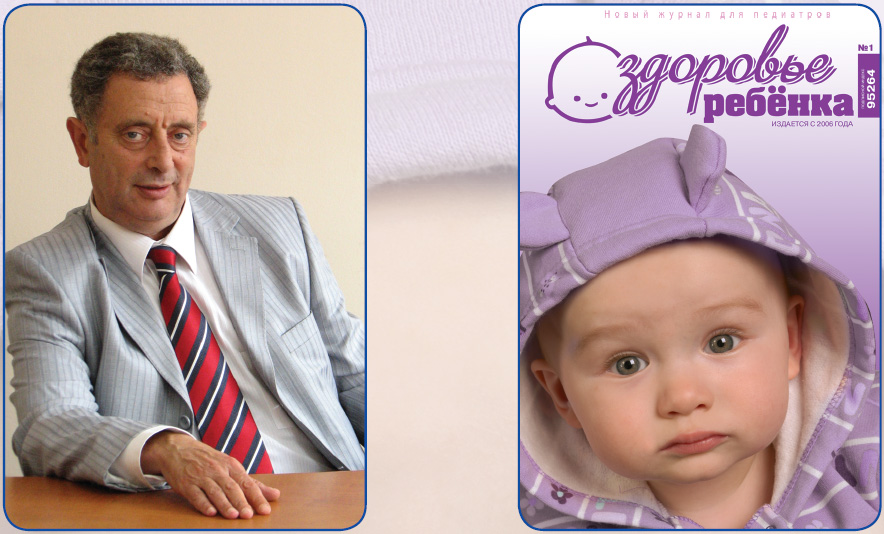 При встрече Нового года всегда ждешь праздника — яркого, радостного, значительного! Причем это не зависит от нашего возраста. Сколько бы нам ни было, 5, 10, 70 лет, мы надеемся: вот придет первое января — и… произойдет! И это будет что-то очень и очень хорошее, важное и неожиданное!
Но сегодня только октябрь и, кажется, рано начинать думать о предстоящем празднике. Хотя… как сказать.
У вас в руках журнал «Здоровье ребенка» под номером… 100! Юбилейный сотый выпуск!!! А идея создания журнала пришла как раз во время празднования наступающего 2006 года!
Традиция встречи Нового года в Издательском доме «Заславский» существует со времени его создания. Собираются ...
For the full article you need to subscribe to the magazine.
Similar articles