"Pain. Joints. Spine." Том 10, №1, 2020
XIII International conference of young scientists "Diseases of the musculoskeletal system and age", dedicated to the memory of Professor Ye.P. Podrushniak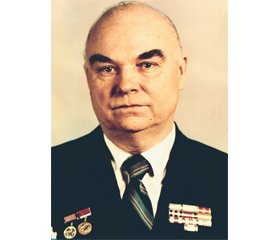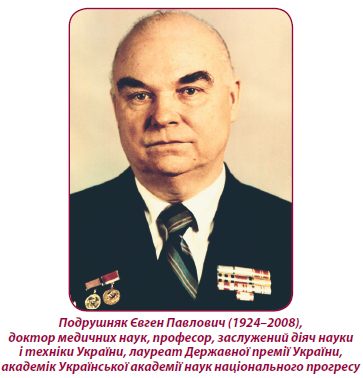 20–21 лютого 2020 року в місті Києві на базі ДУ «Інститут геронтології імені Д.Ф. Чеботарьова НАМН України» відбулася ХIІI Міжнародна конференція молодих учених «Захворювання кістково-м'язової системи та вік», присвячена пам'яті проф. Є.П. Подрушняка.
Біографічні дані. З 1961 по 1992 рік Євген Павлович Подрушняк був науковим керівником клінічного відділу вікових змін і захворювань опорно-рухового апарату Інституту геронтології АМН України, з 1997 року — віце-президентом Української асоціації остеопорозу, з 1999 року — директором Українського науково-медичного центру проблем остеоартрології. Учений підготував тридцять кандидатів і докторів наук; опублікував 282 наукові праці. У наукових колах він відомий як засновник вітчизняної геріатричної ортопедії ...
For the full article you need to subscribe to the magazine.
Similar articles