"Hypertension" Том 13, №4, 2020
Нове у кардіології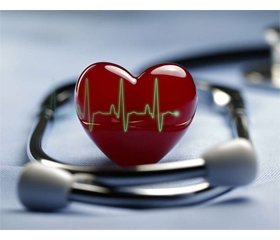 Як надмірна, так і мала тривалість сну може збільшувати смертність у пацієнтів із цукровим діабетом 2-го типу
Reference: Wang Y., Huang W., O'Neil A. et al. Association between sleep duration and mortality risk among adults with type 2 diabetes: a prospective cohort study. Diabetologia. 2020. https://doi.org/10.1007/s00125-020-05214-4.
Мета/гіпотеза. Метою цього дослідження було вивчити, чи взаємодіяла тривалість сну з наявністю цукрового діабету. Автори прагнули прицільно дослідити залежність між тривалістю сну та смертю від усіх причин і специфічних причин у пацієнтів із цукровим діабетом другого типу, враховуючи їх стать, вік на момент постановки діагнозу, тривалість цукрового ...
For the full article you need to subscribe to the magazine.
Similar articles