"Actual Infectology"
About the edition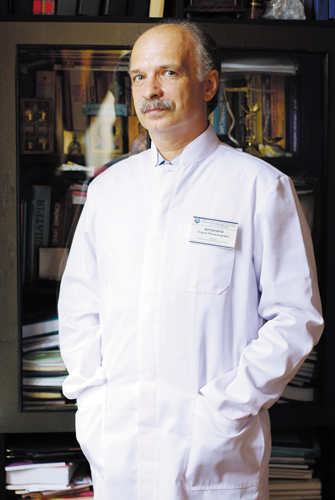 Editor-in-Chief
Sergiy Kramarov
MD, Professor, head of the department of Pediatric Infectious Diseases in Bogomolets National medical university, Kiev, Ukraine. Honorary Doctor of Ukraine.
Deputy chief editor:
Volosovets A.P.
Bodnya K.I.
Registration Certificate КВ № 20544-10344ПР. Issued by the Ministry of Justice of Ukraine 08.02.2014.
Executive Secretary:
Index for Subscription via Post Office (Ukraine): 86149.
Founded: November 2013
Publication frequency: 6 times per year since ‎2017 ( 2013-2016 - 4 imes per year)
ISSN 2312-413X (print)
ISSN 2312-4148 (online)